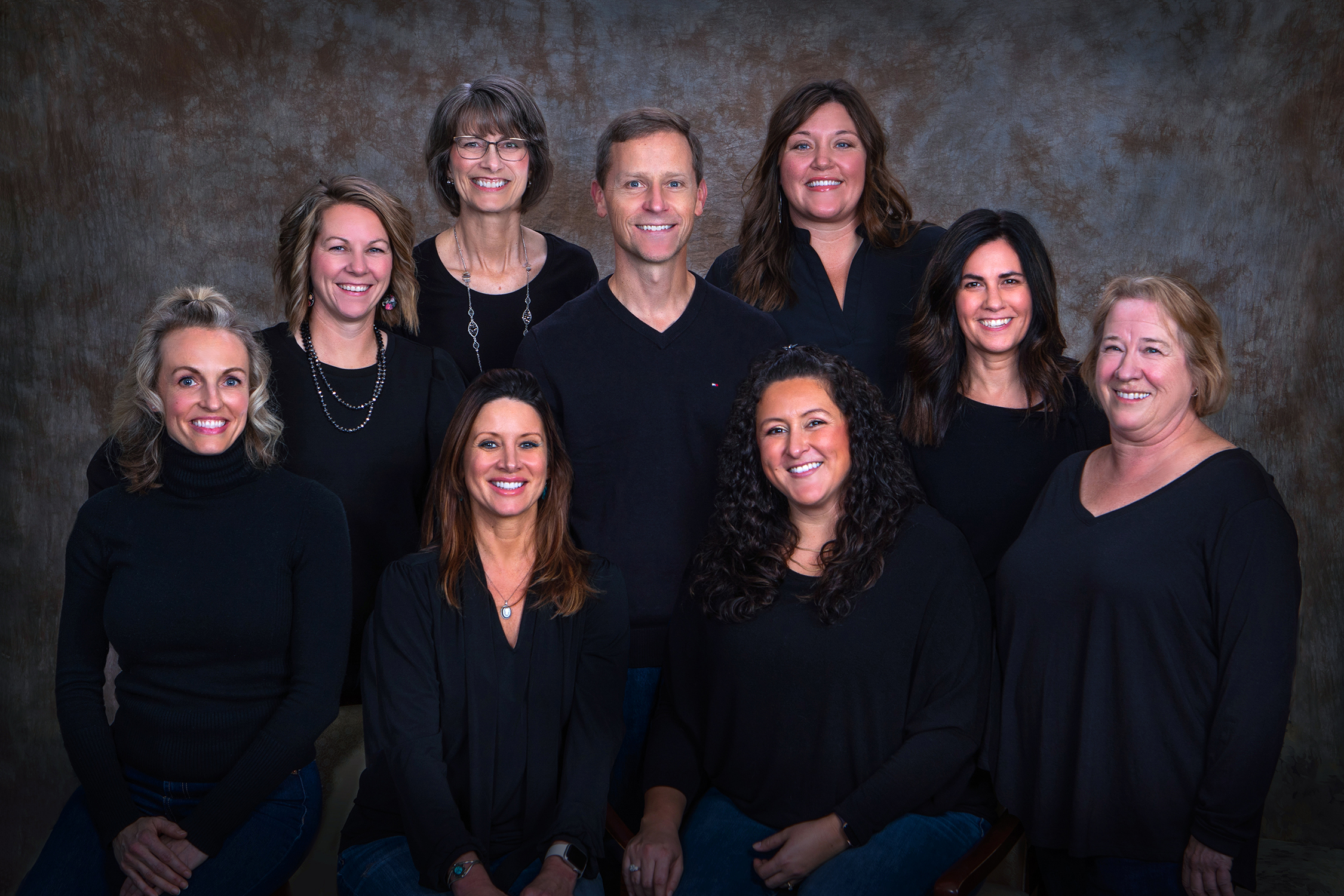 Thank you for choosing Hastings Family Dental Care, a premier dental practice located in Hastings, Michigan. Dr. Gregory Randall and his experienced team are committed to offering the best dental care possible, in a compassionate, relaxed atmosphere, utilizing the most advanced technology.
We believe good oral hygiene positively impacts your quality of life. As such, we offer routine preventive care appointments and a thorough examination of your mouth for decay and the presence of gum disease.
One of the first things people notice is your smile! We are pleased to provide several restorative treatment options for enhancing your smile, such as teeth whitening and veneers.
We appreciate your interest in our practice. Working together we can assist you in maintaining a healthy, beautiful smile for years to come. Contact us if you have any questions or would like to schedule an appointment.
Office: (269) 948-6684
Hastings Family Dental Care
212 W. State Rd.Hastings, MI 49058
Hours: Monday – Thursday: 8 a.m. – 5 p.m.
We are closed for lunch from 1 – 2 pm
American Dental Association
The ADA is the largest professional organization of dental professionals, and a great source of information on dental and oral health topics.
Michigan Dental Association
With over 6,000 dentists and student members, the MDA is one the largest membership organizations in Michigan for dental professionals.